Dr Sketchy's Anti-Art School No.64 - "The Coney Island Session"
Friday, February 9, 2018 at 05:47AM
[Your Name Here]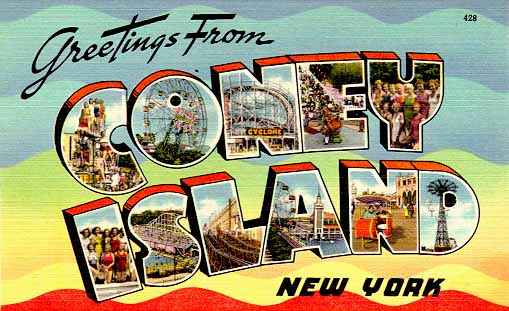 Models tba
Hosted by
LaLa Vox & Le Pustra
Tune spinning
UFO Hawaii

Come and join us for 2 and half hours of sketching pleasure, accentuated by drinks, music, and fabulous models! DON'T FORGET YOUR ART SUPPLIES!

When?
Sunday, March 11, 2018
5:00 pm to 7:30 pm
(doors open at 4:30 pm)

Where?
Ballhaus Berlin
Chausseestr. 102, 10115 Berlin
(U Naturkundemuseum / U6)
www.ballhaus-berlin.de

How much?
10 Euros at the door

Follow us/ Tag us on Instagram
www.instagram.com/drsketchysberlin

#drsketchysberlin
Article originally appeared on DrSketchyBerlin (http://drsketchy-berlin.de/).
See website for complete article licensing information.